Live Selection No2: New digital album release: Debussy, Janacek, Szymanowski: Sonatas for Violin and Piano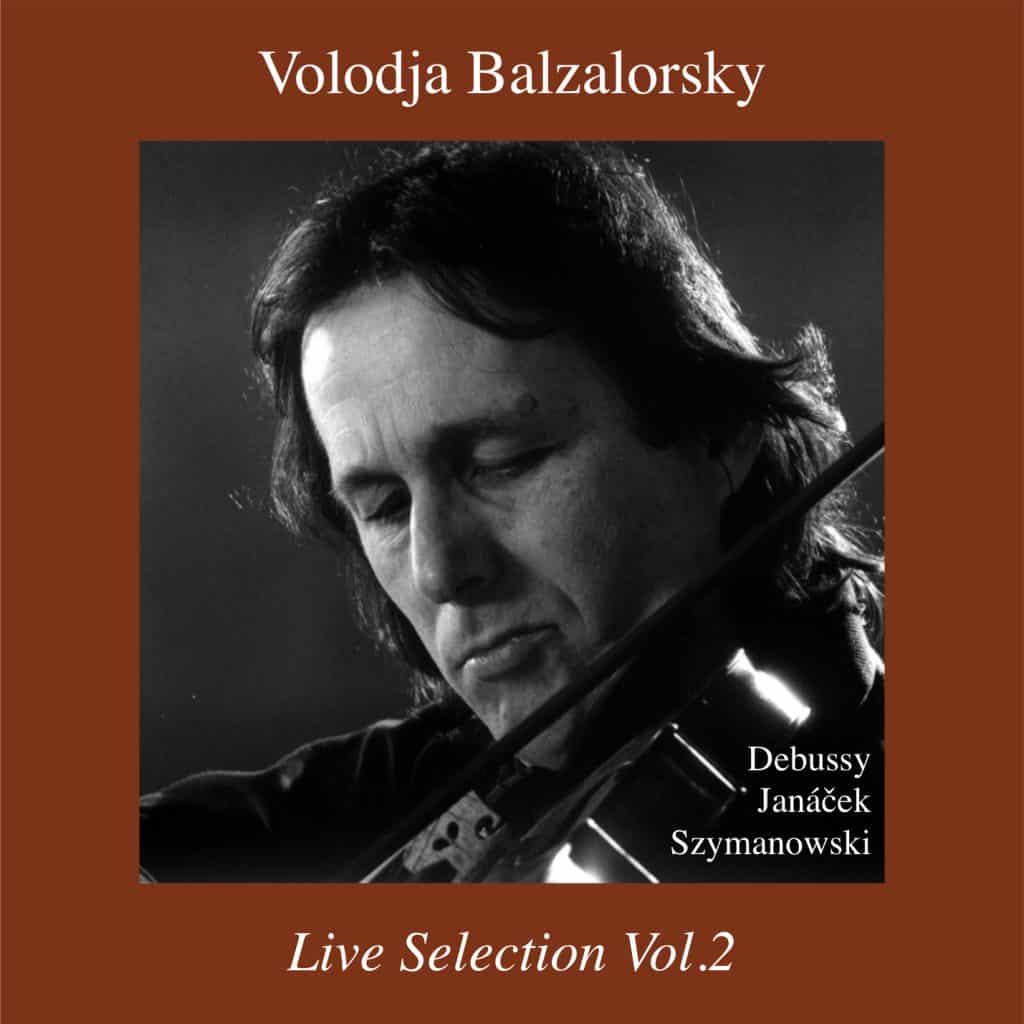 (Sunday, December 15, 2013)
Debussy, Janacek, Szymanowski: Sonatas for Violin and Piano (Volodja Balzalorsky Live Selection Vol. 2)
New digital album release: Debussy, Jan√°cek, Szymanowski: Sonatas for Violin and Piano
(Volodja Balzalorsky Live Selection Vol. 2)

Released 15 December 2013
Volodja Balzalorsky, violin
Christoph Theiler, piano (Debussy, Janacek )
Hinko Haas, piano (Szymanowski)
Claude Debussy (1862-1918) Sonata for Violin and Piano in G minor L 140
Allegro vivo
Intermede: Fantasque et leger
Finale: Tres Animes
Leos Janacek (1854-1928): Sonata for Violin and Piano JW 7 No.7 (1914-1921)
Con moto
Ballada con moto
Allegretto
Adagio
Karol Szymanowski (1882-1937): Sonata for Violin and Piano in D minor op. 9
Allegro moderato – patetico
Andantino tranquillo e dolce
Allegro molto quasi presto
Label: Cantabel Productions
Producer: Volodja Balzalorsky
Recorded LIVE at Kazina Hall in Maribor by Radio Slovenija 'Regionalni RTV center Maribor (International Chamber Music Series of Maribor, November 1989 'Debussy),
at Boesendorfer Hall in Vienna by Cantabel Productions (International Chamber Music series, 07/03 1996, Janacek).
at Kolarac Hall in Belgrade by Cantabel Productions (International concert series 'Violin virtuosos', april 1988, Szymanowski)
Mastering: Silvester Znidarsic (Debussy, Szymanowski)
Andrej Rode (Janacek)
Cantabel Label Catalog Number: CPSDA002
The Orchard Digital UPC: 888003039797
Wordwide digital distribution through The Orchard: 12/15/2013
www.theorchard.com/artist/464041/releases/volodja-balzalorsky
credits
released 15 December 2013
Album on YouTube
About Volodja Balzalorsky
Volodja Balzalorsky from Ljubljana, Slovenia, performs internationally as a soloist, recitalist, and chamber musician.
Numerous highly praised concerts, broadcasts, CD, and TV recordings in various countries have established his reputation as an artist with a sensitive, intelligent, and intuitive gift of interpretation, a polished technique, and a rich, full tone.
Volodja is particularly active in the field of chamber music. He works with many international groups and ensembles. He has built long-term partnerships with several musicians, including pianists Christoph Theiler, Hinko Haas, Aleksandar Serdar, and Peter Caelen, percussionist Amy Lynne Barber, and his fellow members of the Amael Trio, pianist Tatjana Ognjanovic, later pianist Zoltan Peter and cellist Damir Hamidullin.
For his artistic achievements, he was awarded several international music awards:
He is Two Time Winner and Four-Time Nominee of Independent Music Awards.
Volodja is also the recipient of several further international music awards such as The Hollywood Music in Media Award, The Inland Empire Music Award, The Ontario Independent Music Award, The Canary Island Music Award, and Julij Betetto Music Award.
About Christoph Theiler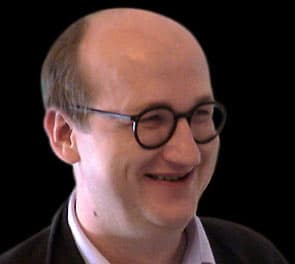 CHRISTOPH THEILER, from Vienna, is internationally acclaimed concert pianist and composer.
He won several piano competitions – "Dr.Drexel" Prize, "Pegasus" Prize of Vienna, as well as competitions for composition -"Prize of the City Stuttgart, Composition Prize "Luis de Narvaez" of Granada, Prize of "Ivan Spassov – Foundation" in Bulgaria etc.
He has toured throughout Europe. As a member of the Duo   Balzalorsky – Theiler, he has also made numerous recordings (Radio, TV, CD) in various countries.
He has emerged as a very successful composer and continues with his intensive career as a composer.
About Hinko Haas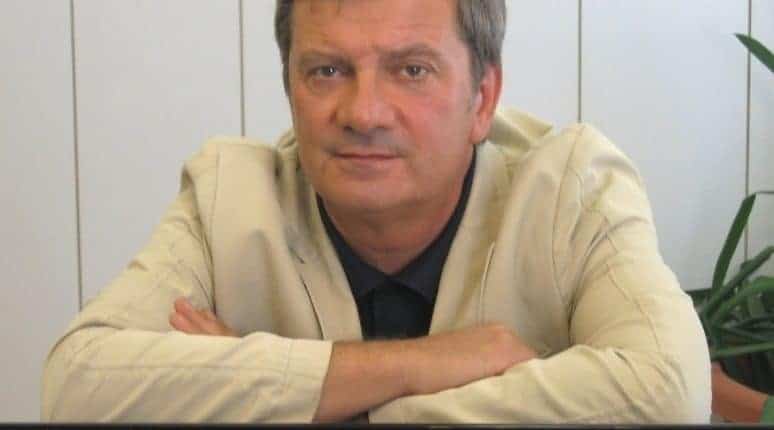 He received several Music Awards, among others Julij Betetto Music Award . He is also The Just Plain Folks Music Award 2006 Nominee – Best chamber music album.
He received also the Preseren award of the Academy of Music and the Preseren award of the University of Ljubljana.
He has collaborated with several soloists and ensembles (Violin-Piano Duo with Volodja Balzalorsky, Les percussions de Strasbourg, Taipei Chamber Orchestra, Igor Ozim, Wolfgang Panhofer, Ana Pusar Jeric, piano duo with Aci Bertoncelj, Ljubljana Piano Trio, Trio Syringa, trio Pro Musica Nova…).
He gave concerts in Slovenia, Austria, Italy, Germany, Swizerland, Belgium, Russia, Taiwan, Croatia, Serbia and Montenegro, Bosnia and Herzegovina, Macedonia and performed with Slovene and foreign orchestras and conductors. He has been a guest of Ljubljana International Summer festival, Ohrid Summer festival and World Music Days 2003.
Since 1992 he was Professor of piano at the Academy of Music of University of Ljubljana.